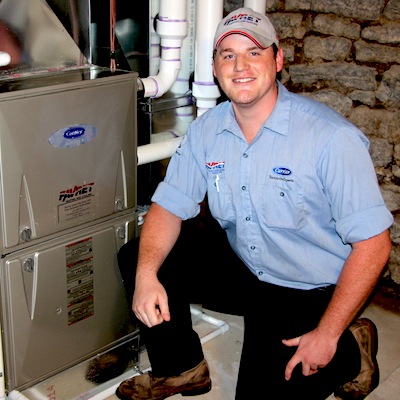 Do you need a routine maintenance, or have an odd noise coming from your unit? Are you having trouble with the air conditioning unit, or does the furnace not work?

Set up an appointment today, and have a technician come over and check it out. You can request a four hour block for the technician to come out and review your equipment and suggest multiple options.
Steps:
Select a four hour time-block.
Choose a day.
Enter information below the calendar.
Submit by clicking "Send".
Receive confirmation.
Done.