Our Family, Dedicated To Yours
In 1924 when Lou Favret opened Favret Heating & Cooling (then Williamson Favret Furnace Company), he had no idea that his company would continue to be one of Central Ohio's leading heating and cooling companies.
Almost 100 years later, the Favret Company offers the same spirit of innovative technology and commitment to family values. We provide you with the best service professionals who make your safety and comfort their top priority. When a Favret team member walks into your home or business, we want you to feel safe throughout the process, as well as confident that the job will be completed to the highest of standards.
Now in its fourth generation of being family-owned and operated, the Favret Company continues to proudly serve the Columbus, Ohio, area with the same type of quality service originally envisioned by Lou Favret.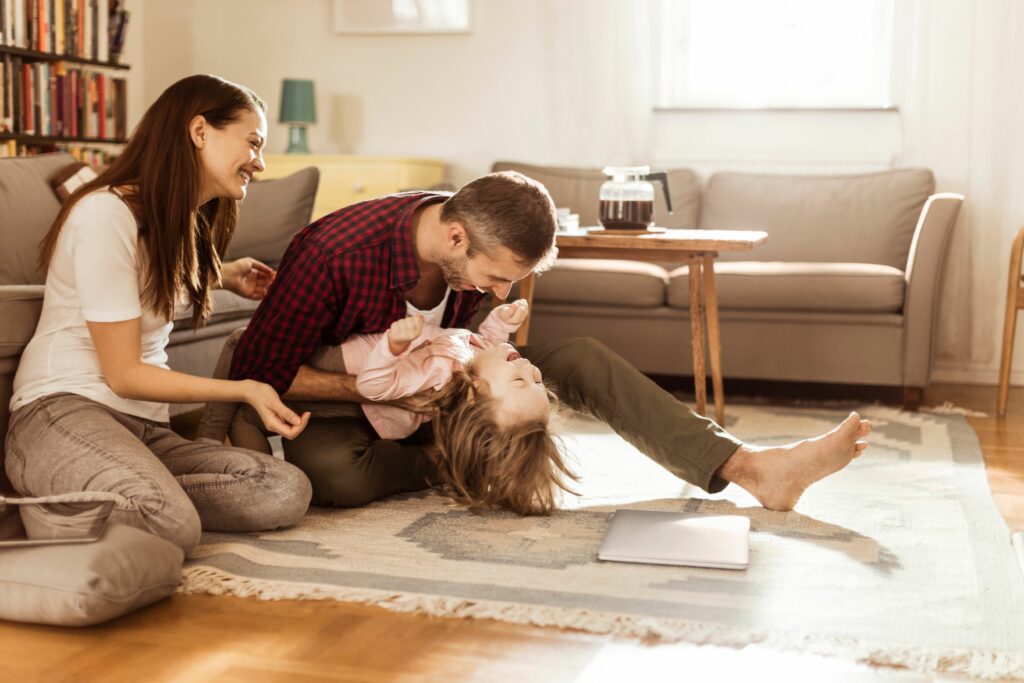 Why Choose Favret Heating & Cooling
You won't find technicians right out of school and working on your heating and cooling system.
Favret hires experienced, talented trade specialists that we believe are the best in Columbus and Central
Ohio.