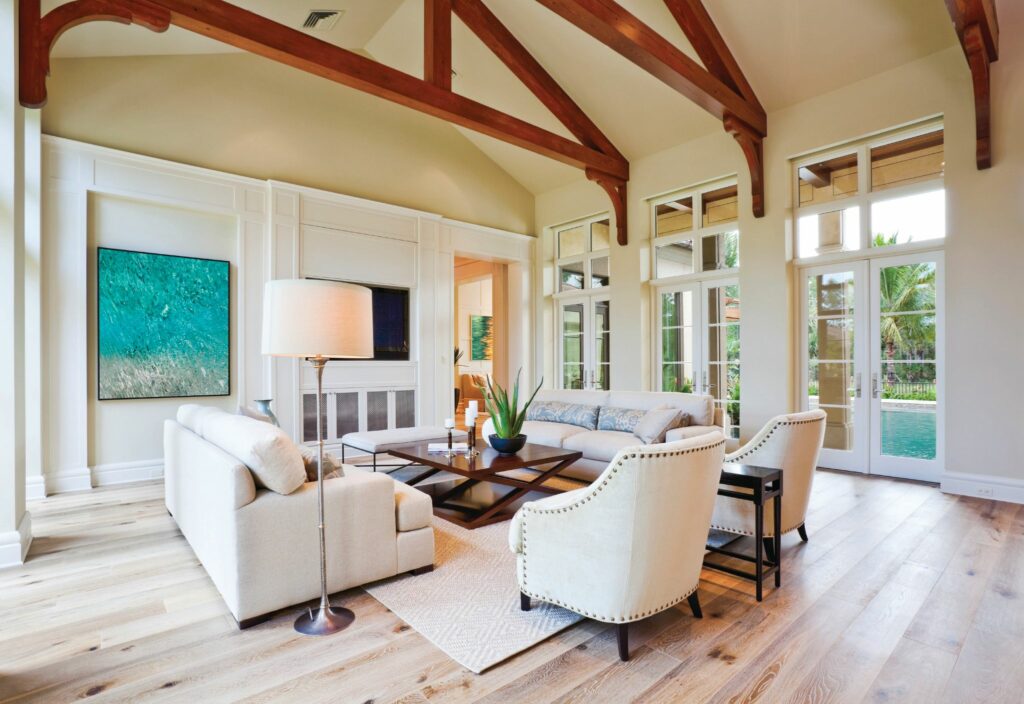 DUCTLESS MINI-SPLIT
Ductless Mini-Splits are perfect for those who don't have or don't want to use a duct system. It's great for those looking for a flexible heating and cooling system that reaches select rooms in your home or a system that takes up less space than traditional heating and cooling systems.
What is a Ductless Mini-Split?
In a ductless system, a Ductless Mini-Split is a system that grants you the ability to control the temperature of various rooms/areas in the home. Instead of ducts, it delivers heating and cooling through small wall mounts. It also takes up much less space than traditional heating and cooling systems. Ductless Mini-Splits are composed of one or more indoor units and an outdoor unit.
How We Can Help
A Ductless Mini-Split system isn't the best option for everyone. If you're curious whether or not you could benefit from a mini-split system, Favret can take a look and determine if this is the right system for you and your home. From there, we can work with you to find the best, most affordable option to get your mini-split installed and working in no time.
For more about ductless heating and cooling options, call Favret today.