SAVE TIME & MONEY WITH FAVRET
PREVENTATIVE MAINTENANCE AGREEMENT
For most people, a furnace and air conditioner sit relatively unnoticed in a home. The furnace is hidden away in the basement or behind a closed door and the outside air conditioner unit out of sight amidst various landscape plants. Although seldom seen, they dutifully do their work until one day; they just can't make it any longer. Unfortunately, these days always seem to occur on the coldest or hottest day of the year.
If you perform regular maintenance on your HVAC system – just like you take care of your car and, hopefully, yourself – these days are few and far between. With a Favret preventative maintenance plan, your heating and cooling system will last longer, run better, keep you comfortable, and save you money.
Favret Heating & Cooling invites you to join our Favret Energy Savings Maintenance Plan. The plan is the simplest, most economical way to keep your equipment functioning properly and efficiently.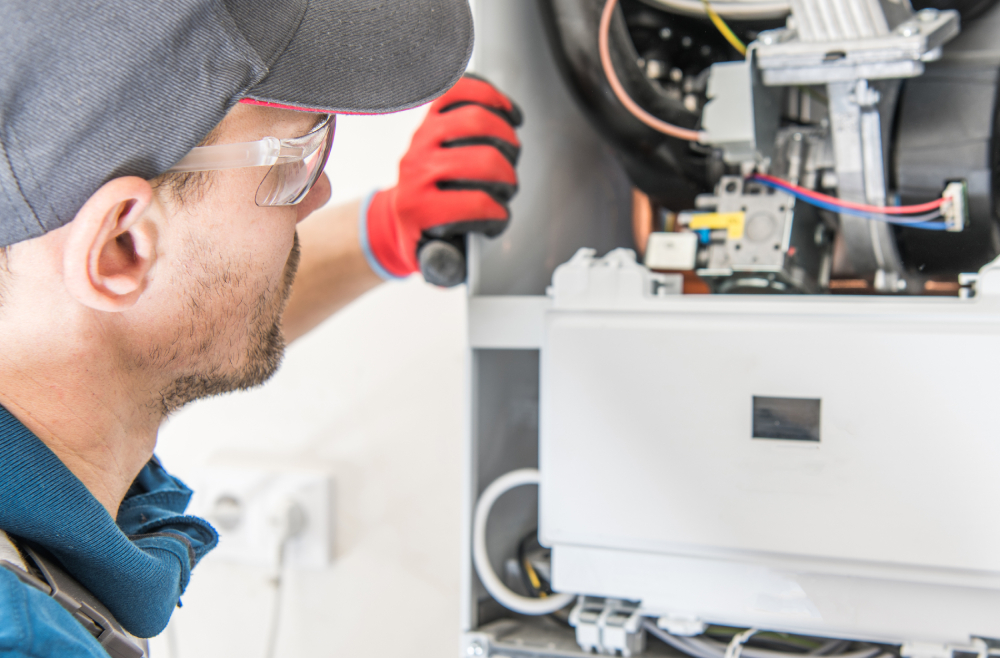 ║ Energy Savings Maintenance Plan Benefits
Receive priority service over those without an agreement
No labor cost for emergency services due to equipment failure (a few restrictions do apply)
10% discount on all materials and parts (excludes new systems)
Pre-planned, worry-free scheduling of TWO maintenance visits during the agreement period. Arranged at your convenience, including Saturday or evening hours
PLUS, a Favret 20-Point Inspection
║ The Favret 20-Point Inspection
Our 20-point inspection covers your entire HVAC system inside and out, including:
Air handler
Replacement filter
UV filter
Compressor
Duct integrity
Coolant levels and pressure