According to www.energy.gov, an air conditioner's filter, coils, and fins require regular maintenance for your air conditioning unit to function effectively and efficiently throughout its years of service.
When your air conditioner needs more than the regular maintenance you can provide, it's time to schedule an appointment with Favret Heating & Cooling technician.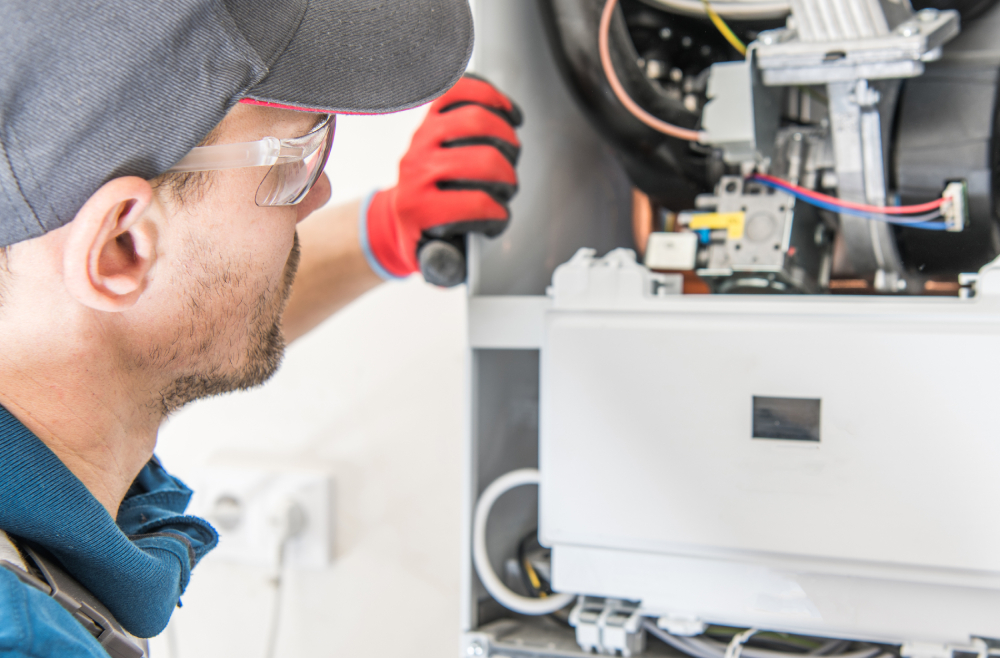 A Favret technician will:
Check for the correct amount of refrigerant
Test for refrigerant leaks
Capture any refrigerant leaks that must be evacuated from the system
Check for and seal duct leakage in central systems
Measure airflow through the evaporator coil
Oil motors and check belts for tightness and wear
Straighten coil fin
Examine system controls
In between tune-ups, you should be doing some regular maintenance yourself by:
Changing the air filter every few months. This will help your A/C run more efficiently.
Remove the leaves, dirt, and grass clippings that build up on the outside of your system. This
can diminish the capacity and airflow. Don't forget to keep all shrubs and plants trimmed back and at least three feet away.